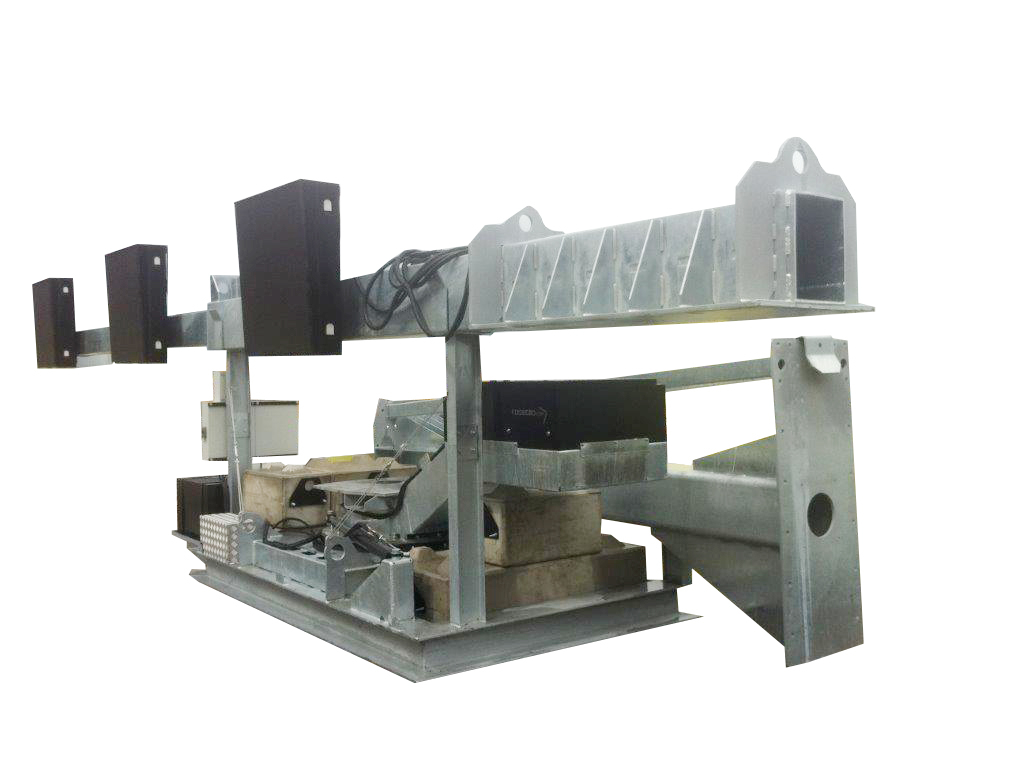 RIS System (RIS)
MOBILE ROAD Information System is available in different variations.
The Verdegro RIS system is a unique innovative machine that can be used as a Mobile Road Information System that can installled in a couple of hours and used in road constructions for longer periods. This unique system designed by Verdegro can be used for many purposes.
The machine is available with 2, 3 or 4 lane version. or in retracted setup, a single LED display can be create to be used free programmable.
TECHNICAL SPECIFICATIONS
Liftable system
Signaling 2,3 or 4 lanes or used as full color message sign
Optional solar power system
1 unit transported on a flat bed with crane
Failure detections: Oil, Fuel, Battery level, LED and power supplies
Hybrid 2 cylinder liquid cooled generator
optional equipped with crash cushion
OPTICS ACC. NEN-EN 12966. EMC TESTED (ELECTROMAGNETIC COMPATIBILITY). WIFI OR UMTS WIRELESS COMMUNICATION